Join our all-star team
Help us on our mission to deliver the amazing health benefits of bone broth to the world.
View Openings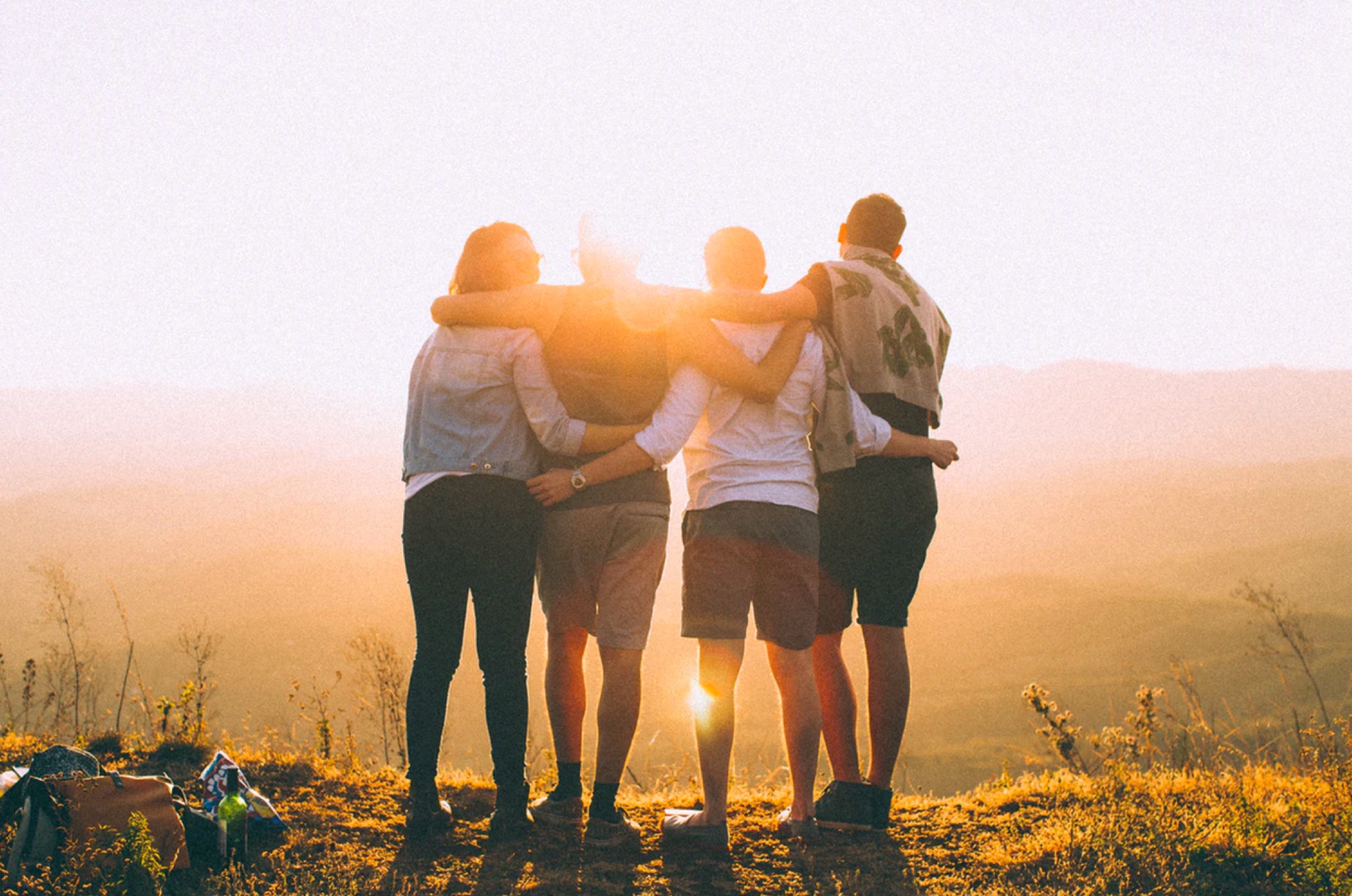 Why we started Kettle & Fire
We started Kettle & Fire in 2015 to help thousands of people achieve their health goals by adding high quality and convenient bone broth to their daily diet. Now one of the fastest growing health food companies, our merry band of goofballs work together to deliver on our mission across the US.
Our goal is to make Kettle & Fire THE best CPG company to work for in the world, and we really mean that. If joining a high-performing, incredibly fun, and creative team sounds like something you'd love, take a look through our current openings. We're always looking for amazing talent and we'd love to chat.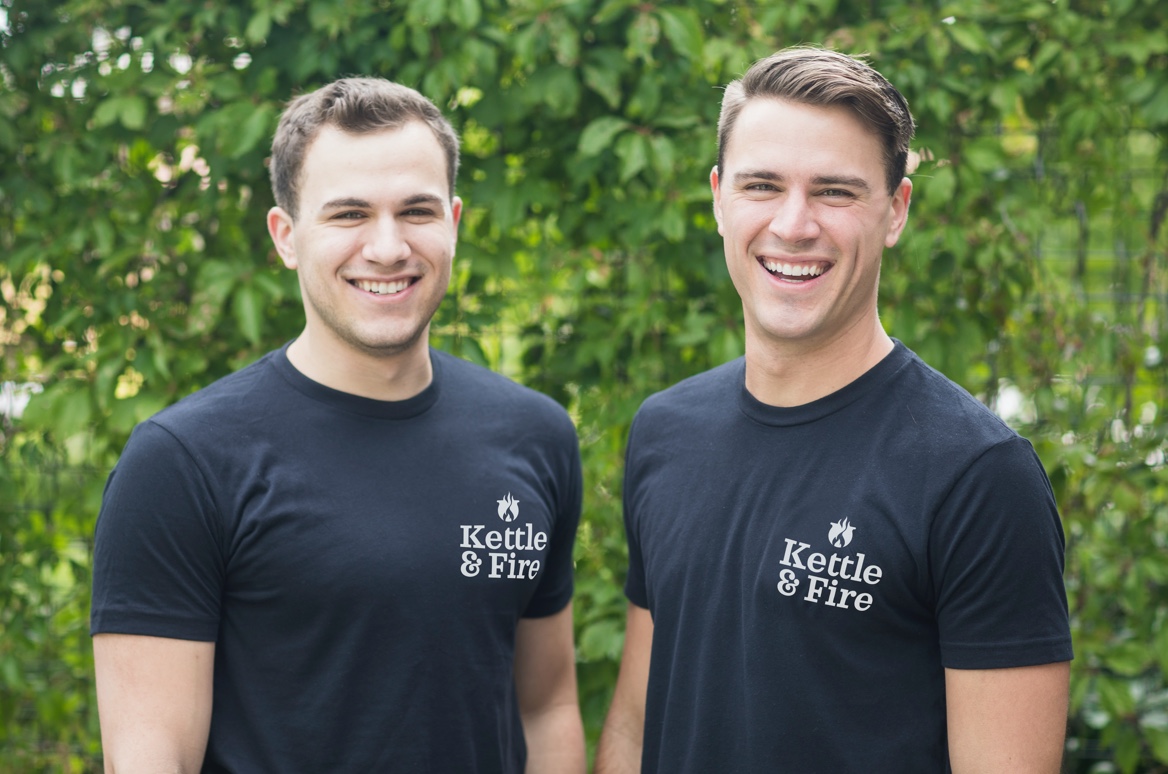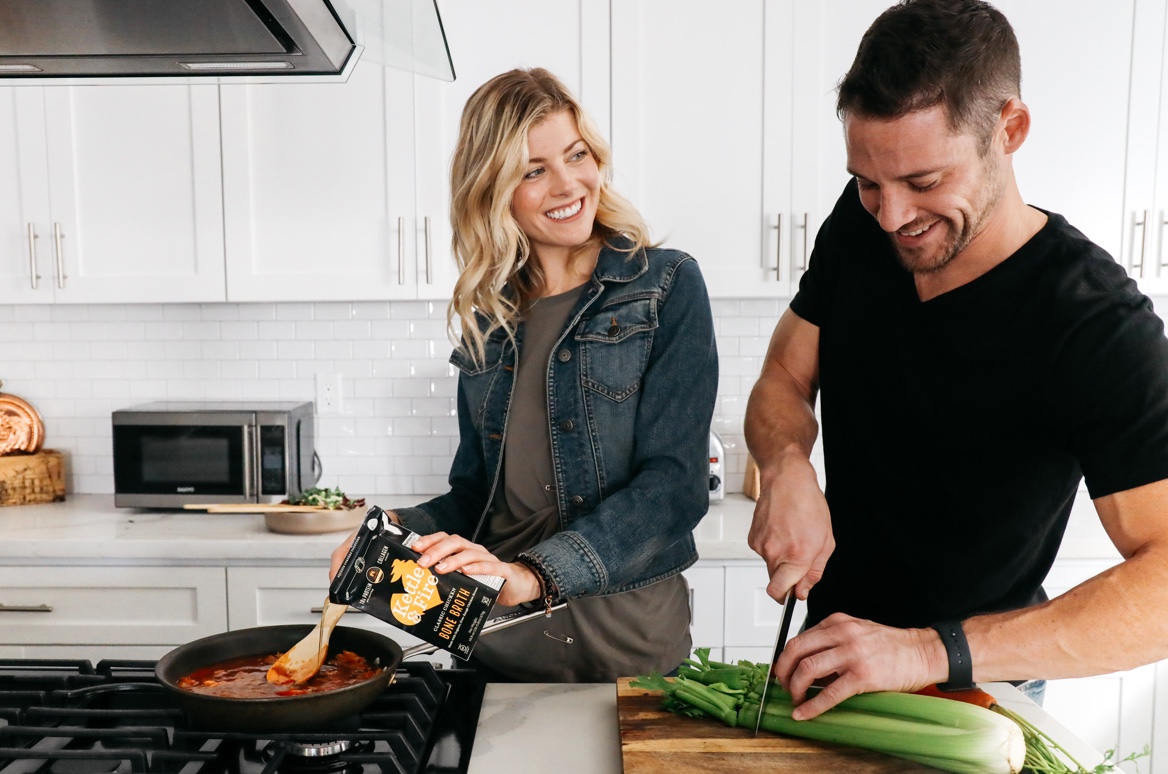 What we value
Growth Mindset
We're willing to take on projects and initiatives that may make us feel uncomfortable. We tolerate and encourage inevitable failures that come with trying something new.
Giving A Sh** About Our Customers
We put our customers first. In everything.
Transparency
The better we share learnings amongst ourselves, the more effective we will be as a team. We're all about building trust as a team and trust between our company and customers.
Radical Candor
We're all about being extremely candid with each other to help us improve. We give honest feedback (positive or negative) with the intent to help others improve rapidly, and do not take things personally.
Deep Work
We do the work that creates the most value for ourselves and others (both the team and customers).
Fun
If we're not enjoying ourselves on our journey, then what's the point?
Employee Benefits
Health Insurance
We offer an array of fantastic options for Medical, Dental, and Vision Insurance.
Flexible Time Off Policy
We make each team member take a minimum number of vacation days per year. Burning out from your work is just plain stupid.
Work From Everywhere
We are "remote okay" meaning that you can either work from our HQ in Austin or wherever you see fit. We understand the need to focus on your own.
Provided Equipment
Laptop, Dedicated Workspace, you name it.
Bi-Annual Retreats
Past locations include Los Angeles, Napa Valley, Austin, and Chicago.
Education
We provide a monthly stipend towards books, courses, 1-on-1 consulting, mindshares etc.
Free Products
You get a monthly supply of Kettle & Fire products for personal use. We also send all team members new products in the pipeline to try.